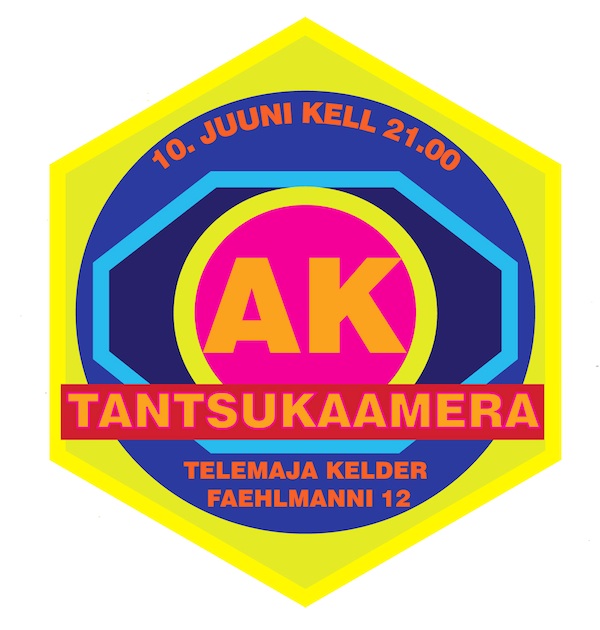 Kutsetega pidu sõpradele toimub 10 juunil, ka seekord (kuis nimi juba viitab eksole), endiselt telemaja keldri kunagises kohvikus aadressil Faehlmanni 12 algusega orienteeruvalt 21.00
Pidu kantakse üle otseetris
Muusikat hingele ja tantsuks: popist rokini, indiest hausini…
Peole sissesaamiseks tuleb teil kellelgi pidutsejale endast märku anda.
NB! Baar ei ole avatud, oma söögid joogid palume ise ühes võtta. Kohapeal on külmik, millest leiab ka jääd.
Varuks on kohapealt soetamiseks hinnaga 1€ mingi hulk õlut, kuid selle najal kaua ei toetu.
Samuti on avatud lahkeid panuseid ootav annetuskast kuhu külalised peokulude tarbeks südametunnistuse järgi meeneid jätta võivad.
olulised kontaktid
Renno +372 5155336
Janno +372 5265276
*********************************************
From "producers" of Kaigepere Kaja and Kontorireiv, comes yet another music oriented social gathering. This time on friday june 10th @21.00, again in the basement of old Estonian TV Centre broadcasting building in City Centre of Tallinn. Party is still private, per invitation only.
Event will be broadcasted over internet for those who cannot participate, on Ustream site
Various music: from pop to rock, from indie to house.
How to get in, you need contact somebody already inside.
NB! there is NO bar service, bring your own drinks and food. There is fridge on-site, has even some ice in it 😉
We do have an emergency beer service priced 1€, but don't count on it.
Also there is a small box for donations, we kindly hope that you support the organizers.
important people
Renno +372 5155336
Janno +372 5265276